Personal Mini Destination Retreats

with your own Personal EXPERT!

3- 5 Day Mind Body Cleansing & Rejuvenation

3 - 5 Day Vegan Vegetarian Foodie & Fun Lifestyle Retreats

3 - 5 Day Singles Couples Tantra Yoga Adventure Retreats

5 - 7 Day Certified Mentoring or Training Retreats

SPRING & SUMMER DESTINATIONS FOR 2019
Join Me or Host Me at Your Home, Studio, Spa or Resort!
See Options Below and Contact Me Any Time….
Rates
Private $125/hr or 4 Sessions for $400
Semi-Private for 2-4 Guests $150/hr or 4 Sessions for $500
Groups for 5-10 Guests $200/hr or 4 Sessions for $700
Pay in advance.

Step 1. SUBMIT YOUR PERSONAL MINI RETREAT INTEREST FORM
This is an Open, Flexible, Self-Paced and Guided Program with your choice of: joyful learning journey, healthy holistic fun, pleasure with purpose, mind body makeover, cleansing and rejuvenation, lifestyle reboot, healing with laughter or tears, rest and relaxation, balance, harmony and healing with your relationship to yourself, others, food, sex, love, money and more for powerful lasting transformation!
Step 2. Arrange your own airfare, accommodations, transportation, trip insurance. Consider Airbnb, VRBO, or other. We'll meet at your place or mine or both!
Step 3. Invest in Your Personal or Professional Health & Happiness
Make the Commitment and Apply

Confirm Your Dream Retreat

Register, Schedule, Policy and Payment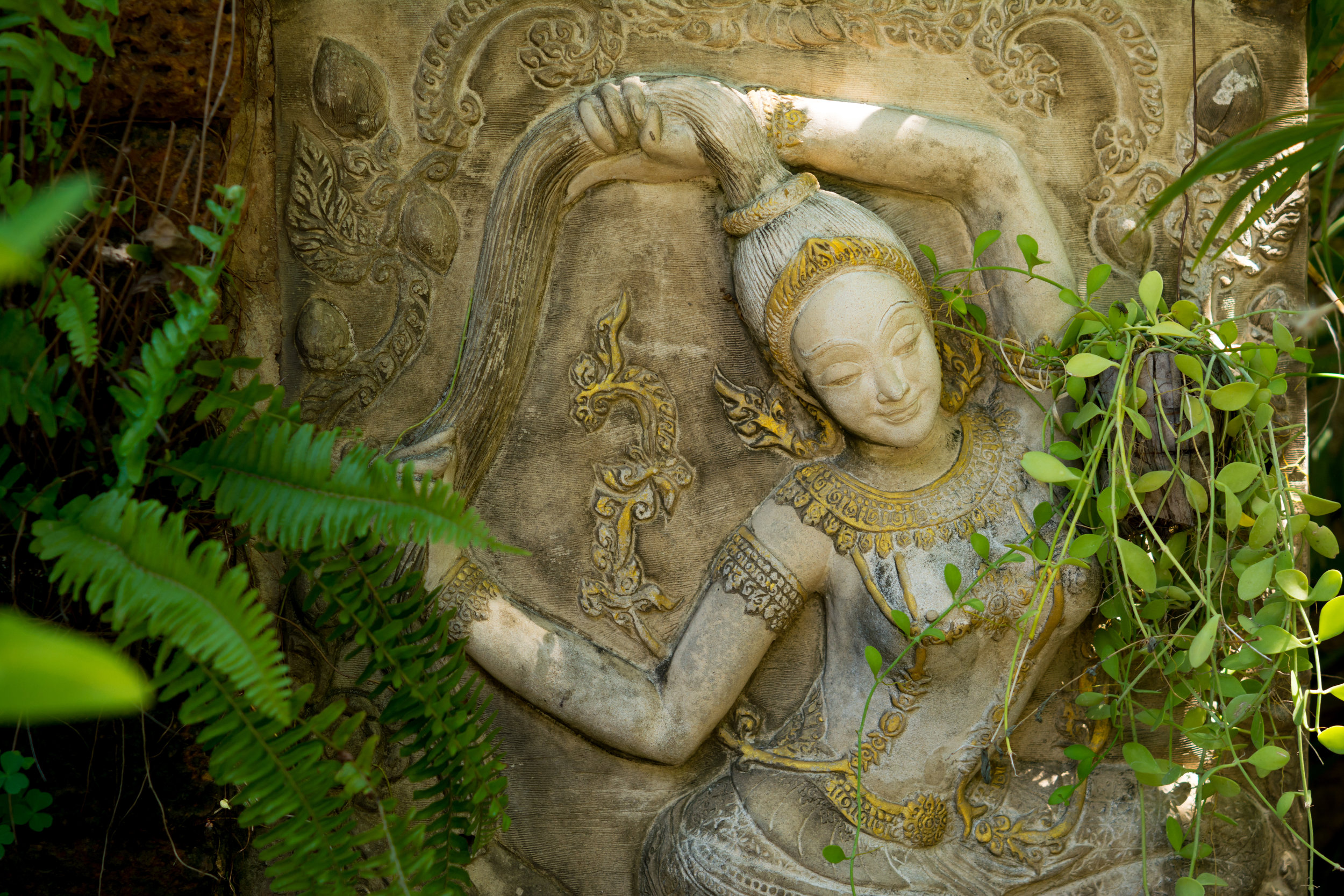 TRAINING

Continuing Ed, and Teacher /Therapist Training Certifications

Online, In Person, At Retreats

Private, Semi-Private & Groups

Year Round
Continuing Ed and Training Rates
Private $125/hr or 4 Sessions for $400

Semi-Private 2-4 students $150/hr or 4 Sessions for $500

Group 5-10 students $200/hr or 4 Sessions for $700

Mentorship Training

Online, In Person, At Retreats

Private, Semi-Private & Groups

Year Round

Mentorship Training Rates

Private $125/hr or 4 Sessions for $400

Semi-Private 2-4 students $150/hr or 4 Sessions for $500

Group 5-10 students $200/hr or 4 Sessions for $700